Porcelain Crown

Medford, OR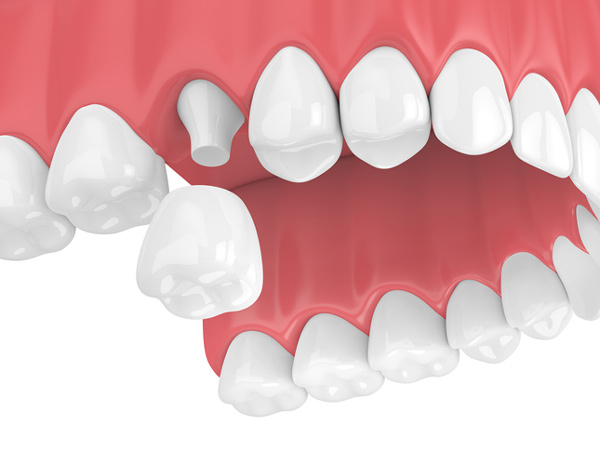 Porcelain dental crowns are a good option if you want to improve the cosmetic appearance of your front teeth. For molar teeth, metal crowns are preferred since this region of the mouth is used for rigorous activities such as chewing and grinding food. If you get a porcelain crown on your molars, they are likely to fracture. Porcelain crowns can be used to cover damaged or stained teeth, and in cases where dental fillings have proven to be ineffective to correct the problem.

If you require effective treatment solutions, you can come to Cascade Dental. We are a passionate and dedicated team of dental specialists who always focus on restoring the optimal oral health of our patients. You will be able to achieve the confident and bright smile that you have always wished for.


Porcelain Crown Treatment Process

When you come to our practice, our dentist will analyze your teeth. The affected teeth will then be prepared to have the porcelain crown fitted. The impression of your tooth will be taken, and our dentist can provide you with a temporary crown. This will be important to protect your teeth and avoid worsening your dental problem until your permanent crowns are ready. When you come in for your second visit, the temporary crown is removed, and your customized permanent porcelain crown is fitted on the anterior part of your teeth.


What are Porcelain Jacket Crowns?

Porcelain jacket crowns are an effective solution to cover the whole damaged tooth. These are protective shields that our dentists can offer you, to prevent further progression of your dental problems such as decay or cavities. They are fitted on the front part of your tooth, and greatly improve your appearance. If you require a perfect smile, porcelain jacket crowns can be an effective solution.


Metal vs Porcelain Crowns

Metal crowns can be more durable than their porcelain counterparts because they are manufactured using metal alloys. This is the reason they are applied to the molar teeth, which undergo significant stress and pressure. However, they are not excellent for front teeth because they will not resemble your teeth. Porcelain crowns are excellent for front teeth because they can look like your natural teeth, helping you have a bright smile that will boost your confidence.


Come to Our Practice for Effective Treatment

For optimal dental services and care, come see us at Cascade Dental. Our dedicated team of dental experts is always ready to greet you and assist you to restore your dental health. You need skilled professionals who can guarantee you effective oral care. Therefore, if you or your family member needs to have porcelain crowns fitted, let us help. We have helped numerous patients achieve their desired smiles.

You can reach us at 541-779-6401 if you require any clarification regarding the porcelain crown treatment. You can also talk to one of our dental experts and book an appointment to begin your journey of improving your dental appearance, and most importantly your dental health.